Events
Make memorable moments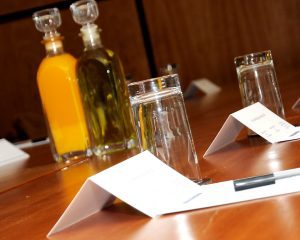 Events come in many different shapes and sizes. Our specialist event management services provide the support you need to maximise the opportunity of engaging face-to-face with others.
Our flexible event management services in Sheffield, Rotherham & throughout South Yorkshire range from actively promoting your event to attracting the right audiences and ensuring everything runs seamlessly and smoothly. At Cannon PR we will be with you every step of the way, from developing initial concepts and event management planning, securing sponsorship, arranging ticket sales and providing live news feeds during the event.
We have experience of supporting and delivering a wide range of events including:
Annual General Meetings
Awards ceremonies
Charity fundraisers
Community consultations
Conferences
Dinners
Exhibitions
Event Planning consultations
Product launches
Publicity events
Trade shows
Our event planning services are supported by research, planning and preparation, and after the big day, we provide a detailed evaluation.
We have a habit of helping events to go off with a bang, and if you're looking for an event partner to make your day a success, you're in safe hands.